The Will Erwin Headache Research Center at the Memorial Hermann Mischer Neuroscience Institute (MNI)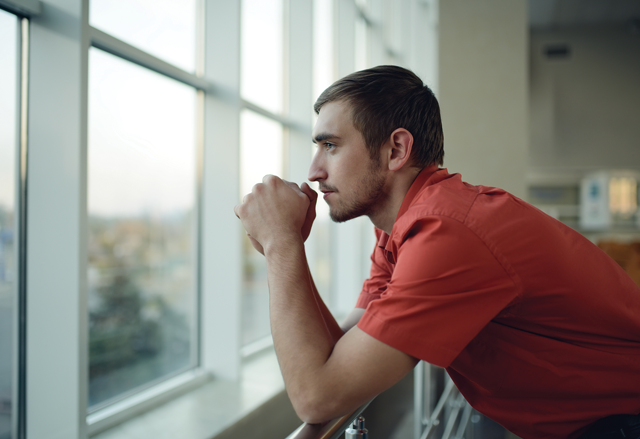 The Will Erwin Headache Research Foundation has provided the funding to establish The Will Erwin Headache Research Center at the
 

Memorial Hermann Mischer Neuroscience Institute (MNI). This first-of-its-kind national research center opened in February 2016. Led by Dr. Mark Burish, The Center is dedicated to finding a cure for debilitating headaches, including migraines and cluster headaches.

The Center works with leading health care specialists including neurosurgeons, neurologists, neuroradiologists, interventional pain management specialists, physical medicine and rehabilitation specialists, radiation oncologists, nurse researchers and genetic counselors. These experts work collaboratively with researchers across the country to identify and enroll patients with intractable headaches and other rare conditions, such as cluster headaches, to better understand why these headaches occur and find interventions to help.

For more information regarding The Will Erwin Headache Research Center, visit neuro.memorialhermann.org. To learn more about enrollment into a clinical trail, click here.
We have teamed up with the Memorial Hermann Health System and The University of Texas Health Science Center at the McGovern Medical School.
The Will Erwin Headache Research Foundation is a 501(c)(3) tax exempt organization founded in 2014. Our tax ID is 46-4886305. For more information, contact us at jferwin@cureheadaches.org or 713-238-9100, or contact the Greater Houston Community Foundation at 713-333-2245.