MIGRAINE AND CLUSTER HEADACHE NEWS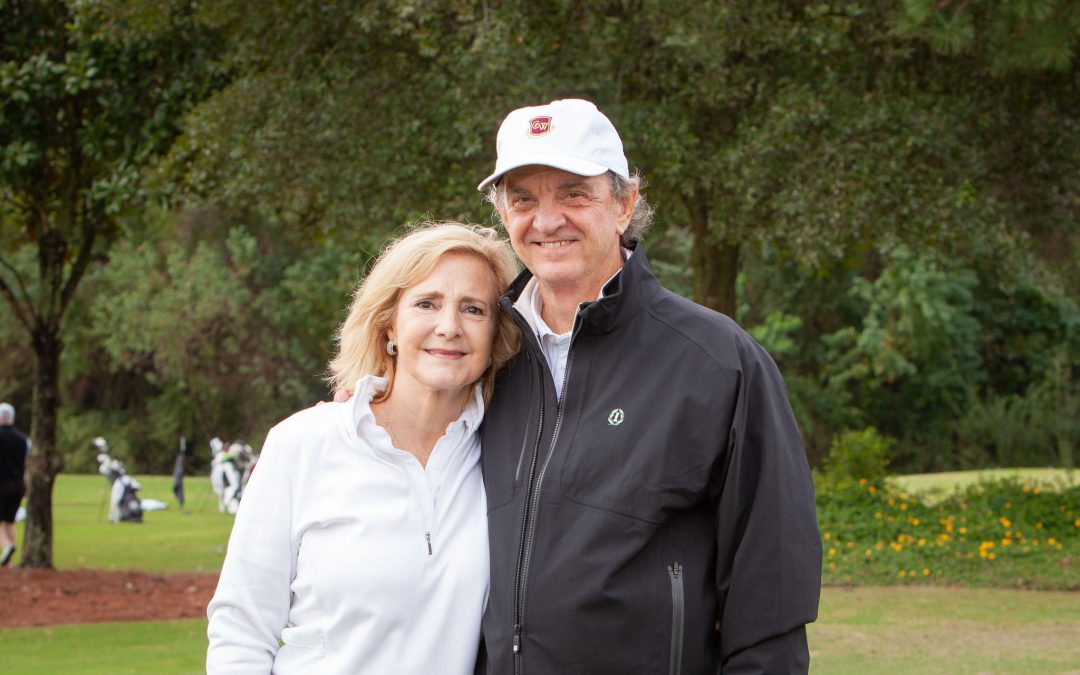 Recently, the Director of the Will Erwin Headache Research Center, Dr. Mark Burish got the opportunity to share our story and give insight into what the research center and foundation is doing in the fight against debilitating headaches and migraines. Click here to...
Is Your Headache Triggered By Caffeine?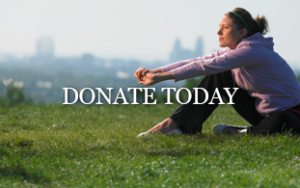 We have teamed up with the Memorial Hermann Health System and The University of Texas Health Science Center at the McGovern Medical School.
The Will Erwin Headache Research Foundation is a 501(c)(3) tax exempt organization founded in 2014. Our tax ID is 46-4886305. For more information, contact us at jferwin@cureheadaches.org or 713-238-9100, or contact the Greater Houston Community Foundation at 713-333-2245.