MIGRAINE AND CLUSTER HEADACHE NEWS
Cluster headache (CH) is a rare type of headache and is one of the most painful headache syndromes. Cluster headaches can affect each person differently, but there are two main groups of cluster headaches: episodic and chronic. Patients in the episodic group come in...
Is Your Headache Triggered By Caffeine?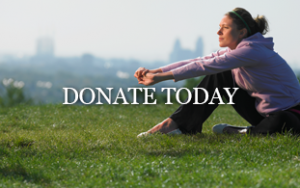 We have teamed up with the Memorial Hermann Health System and The University of Texas Health Science Center at the McGovern Medical School.
The Will Erwin Headache Research Foundation is a 501(c)(3) tax exempt organization founded in 2014. Our tax ID is 46-4886305. For more information, contact us at jferwin@cureheadaches.org or 713-238-9100, or contact the Greater Houston Community Foundation at 713-333-2245.