MIGRAINE AND CLUSTER HEADACHE NEWS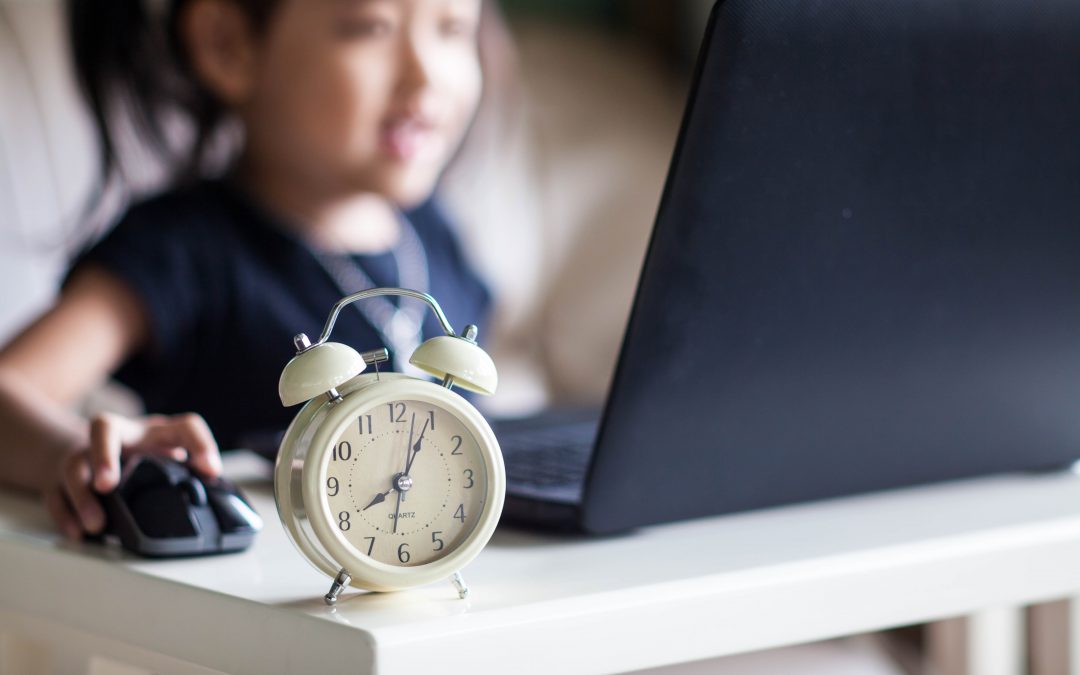 Managing your child's screen time has always been a challenge. Most kids these days seem to know how to operate devices from a young age, and those screens can be mesmerizing. It may seem like you're always battling to limit screen time, and then the COVID-19 pandemic...
Is Your Headache Triggered By Caffeine?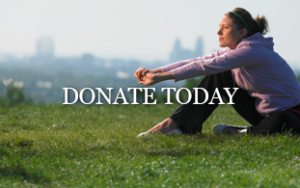 We have teamed up with the Memorial Hermann Health System and The University of Texas Health Science Center at the McGovern Medical School.
The Will Erwin Headache Research Foundation is a 501(c)(3) tax exempt organization founded in 2014. Our tax ID is 46-4886305. For more information, contact us at jferwin@cureheadaches.org or 713-238-9100, or contact the Greater Houston Community Foundation at 713-333-2245.