MIGRAINE AND CLUSTER HEADACHE NEWS
The Will Erwin Headache Research Foundation was founded with the mission to find a cure for cluster headaches and migraines as well as increase awareness about the different types of debilitating headaches and the lives of sufferers, and the available treatment...
Is Your Headache Triggered By Caffeine?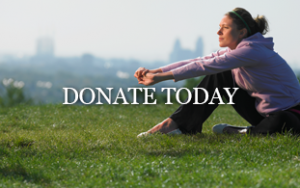 We have teamed up with the Memorial Hermann Health System and The University of Texas Health Science Center at the McGovern Medical School.
The Will Erwin Headache Research Foundation is a 501(c)(3) tax exempt organization founded in 2014. Our tax ID is 46-4886305. For more information, contact us at jferwin@cureheadaches.org or 713-238-9100, or contact the Greater Houston Community Foundation at 713-333-2245.