MIGRAINE AND CLUSTER HEADACHE NEWS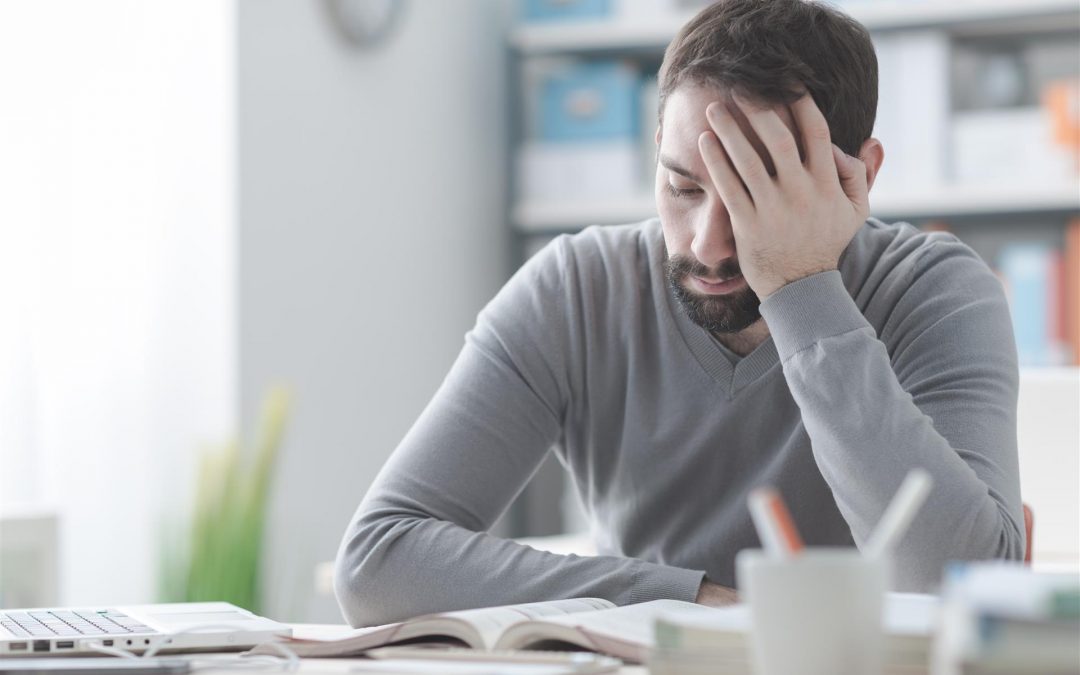 As those who suffer from them know, cluster headaches are like no others. They are rated as one of the most painful headaches a person can experience. They come and go, but when a person is experiencing a cluster cycle, the headaches can be debilitating. Researchers...
Is Your Headache Triggered By Caffeine?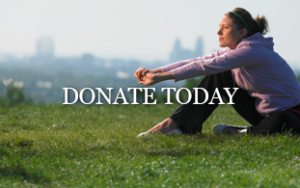 We have teamed up with the Memorial Hermann Health System and The University of Texas Health Science Center at the McGovern Medical School.
The Will Erwin Headache Research Foundation is a 501(c)(3) tax exempt organization founded in 2014. Our tax ID is 46-4886305. For more information, contact us at jferwin@cureheadaches.org or 713-238-9100, or contact the Greater Houston Community Foundation at 713-333-2245.